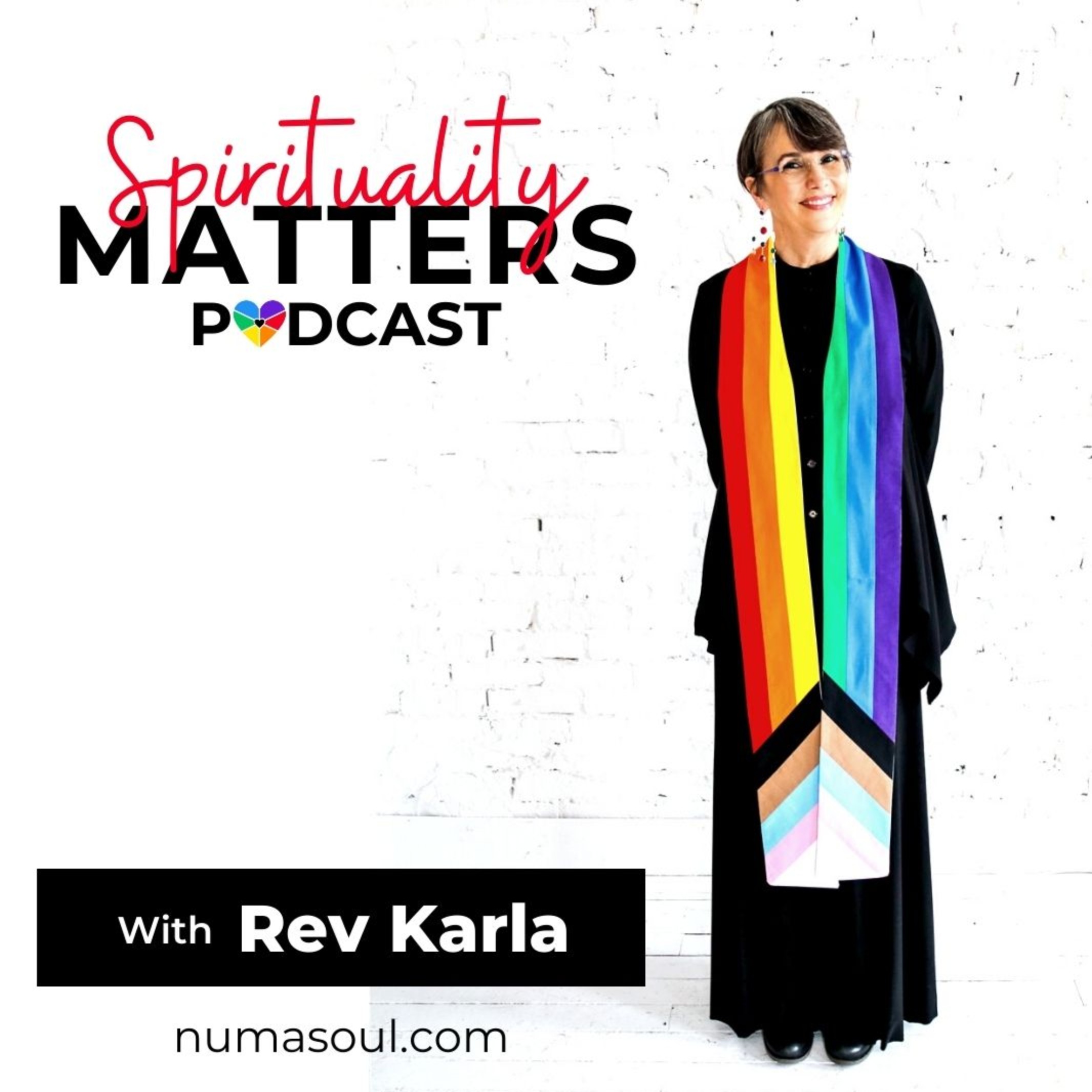 Spirituality Matters with Rev Karla is a podcast for the spiritual-but-not-religious. Rev Karla is an ordained interfaith minister, a writer, and a spiritual teacher and mentor. She explores topics from healing religious trauma and helping individuals explore, embrace, and expand their spiritual-but-not-religious journeys, while connecting to the Divine through sacred soul work. For more resources and support along your spiritual journey → numasoulcourses.com/links/revkarla.
Episodes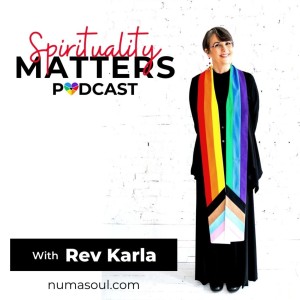 Tuesday May 24, 2022
Tuesday May 24, 2022
In this episode, Rev Karla discusses how elements of your indoctrination could still be hiding in your life, while celebrating life's interruptions. She also discusses demolishing our country's broken system. You can also read the blog post and watch the video version of today's episode.